Pamper yourself from hand to toe.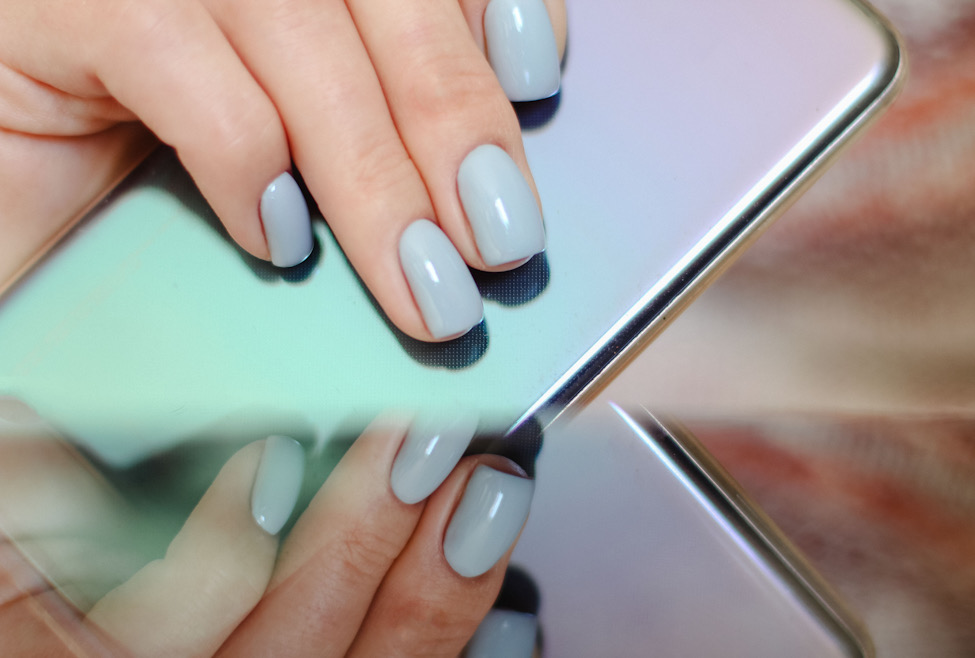 Nails
We're sorry, nail services are not available at this time.
Salon 01 was a dream to work with, they were both flexible and accommodating with our wedding date and needs. Would highly recommend them to any bride who wants one less thing to worry about!
Jillian - Wedding Wire