We offer applications, lessons, & consultations for both special occassion & everyday makeup.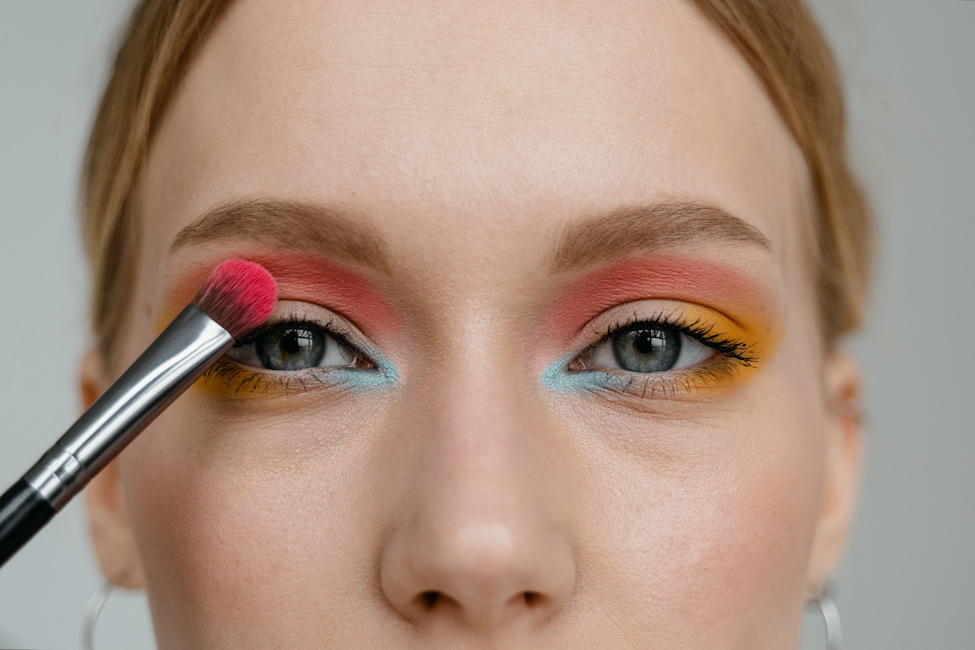 Makeup
Our makeup artists will help you look & feel your best on your big day or everyday. Whether you want to look fresh & natural, or totally glam, we're here for you.

PRICING

Makeup Lessons starting at $70 (includes select products)
Makeup Application starting at $75
Eye makeup only starting at $30
Strip Lashes starting at $35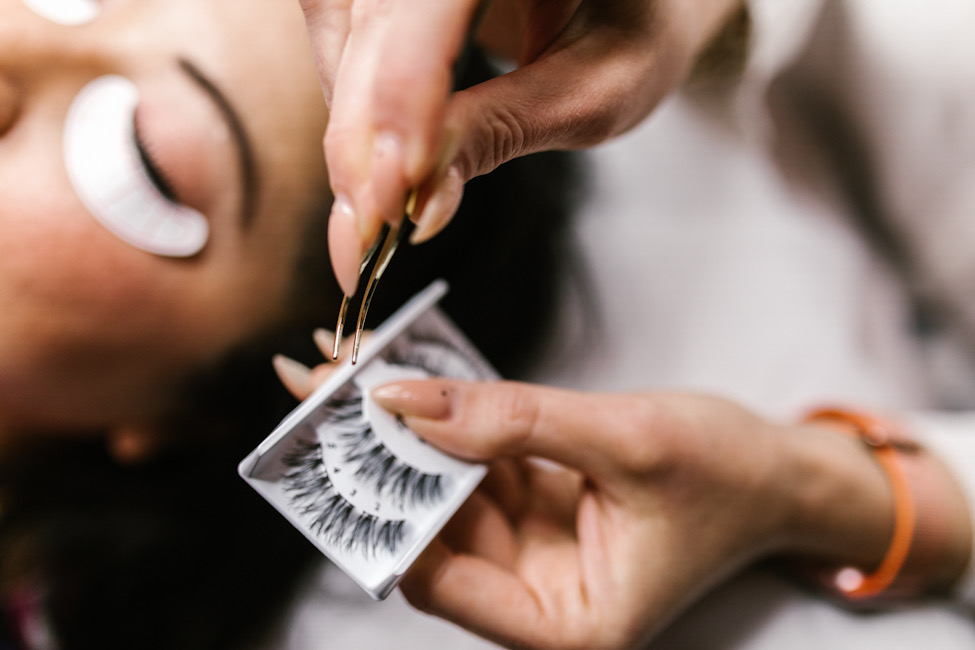 Eyelash Extensions
What Are Xtreme Lashes® Eyelash Extensions?
Xtreme Lashes® Eyelash Extensions are semi-permanent extensions comprised of individual synthetic lashes that are curved to replicate a natural eyelash. They are thicker at the base & taper to a fine point. Each extension is applied to an individual lash for a natural, elegant look to lengthen & volumize your existing lashes. Xtreme Lashes® Eyelash Extensions are only applied by our Certified Xtreme Lashes® Eyelash Extensions Lash Stylists.

Call now to get a FREE consultation!

PRICING

Classic Full Set starting at $200
Classic Half Set starting at $125
2-3 Week Fills starting at $85
Removal $25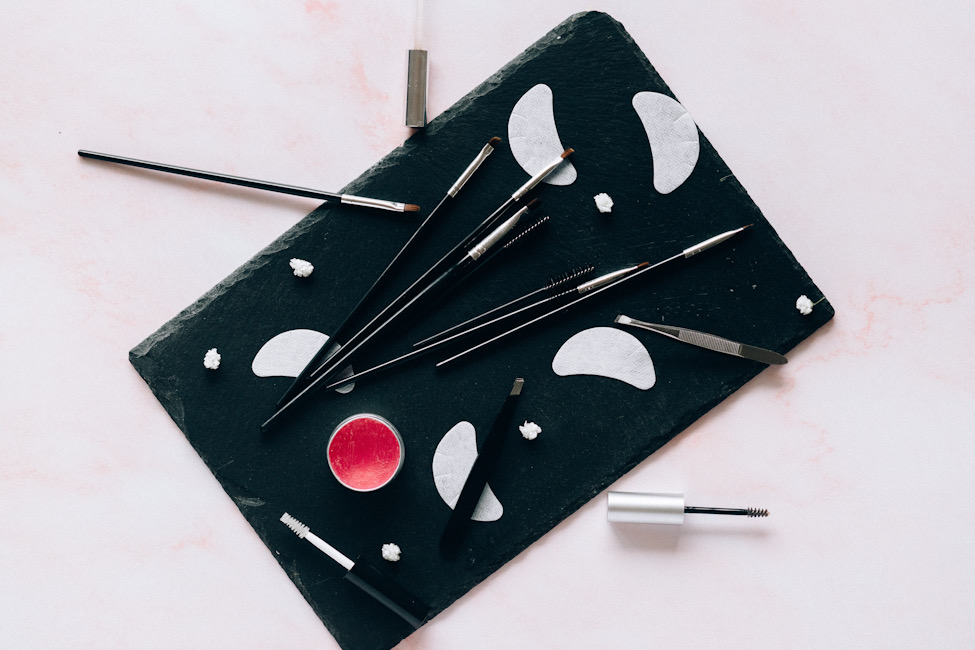 Lifts & Tints
PRICING

Lash Tint $25
Brow Tint $25
Lash Lift & Tint $100
Brow Lamination & Tint $90
Salon 01 was a dream to work with, they were both flexible & accommodating with our wedding date & needs. Would highly recommend them to any bride who wants one less thing to worry about!
Jillian - Wedding Wire